Su Radio Globo il sabato dalle 14:00 alle 17:00 c'è la Power Selection TOP 40 presentata da Andrea Torre.
I quaranta brani più votati dagli ascoltatori durante gli appuntamenti con la Power Selection dal lunedì al venerdì alle 15:00 con Andrea Torre.
Vota il tuo brano preferito della playlist di Radio Globo compilando il form o inviandoci un messaggio vocale su WhatsApp durante la diretta al numero 393.777.71.72, e potresti annunciare la canzone in diretta con Andrea Torre.

E non finisce qui!

Da lunedì 15 febbraio 2021, per gli ascoltatori che annunciano la canzone numero uno in classifica, in regalo tutti i giorni un profumatore per ambienti griffato Aurelia Arredamenti da 500 ml!
Andrea Torre vi regalerà un profumatore al giorno, tutti i giorni dal lunedì al sabato all'interno della Power Selection, dedicato all'ascoltatore che annuncerà la prima classificata odierna, da ritirare nei cinque punti vendita Aurelia Arredamenti a Roma.
Consulta qui tutti i punti vendita Aurelia Arredamenti e scegli quello più vicino a te!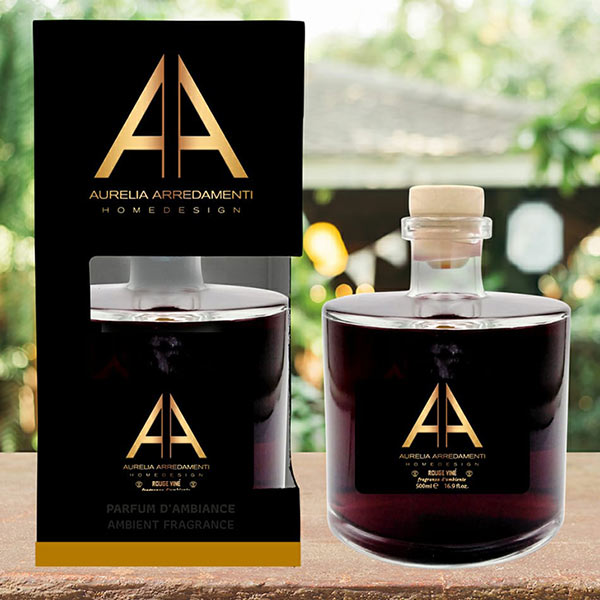 sponsored by

---
---

Powerselection Top 40 Del - 15/5/2021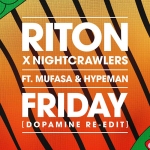 1
RITON X NIGHTCRAWLERS FT. MUFASA & HYPEMAN
FRIDAY
PP = 1
Riton_Nightcrawlers_Mufasa_Hypeman_Friday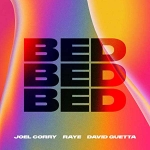 2
JOEL CORRY, RAYE & DAVID GUETTA
BED
PP = 2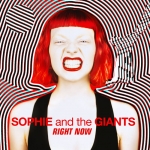 3
SOPHIE AND THE GIANTS
RIGHT NOW
PP = 3
SophieandtheGiants_Right_Now
4
SOTTOTONO
MASTROIANNI
PP = 4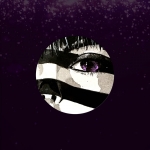 5
PURPLE DISCO MACHINE FT. MOSS KENA & THE KNOCKS
FIREWORKS
PP = 5
PurpleDiscoMachine_MossKena_The Knocks_Fireworks
6
IMAGINE DRAGONS
FOLLOW YOU
PP = 6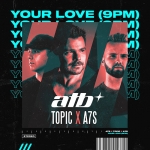 7
ATB, TOPIC & A7S
YOUR LOVE (9PM)
PP = 7
ATB_Topic_A7S_YourLove9PM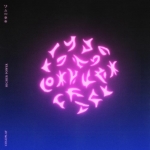 8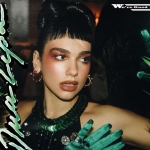 9
DUA LIPA
WE'RE GOOD
PP = 9
10
AREA 21
LA LA LA
PP = 10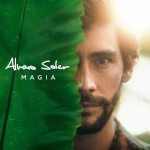 11
ALVARO SOLER
MAGIA
PP = 11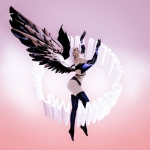 12
KALI UCHIS
TELEPATIA
PP = 12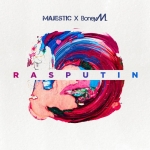 13
MAJESTIC X BONEY M.
RASPUTIN
PP = 34
14
MAROON 5 FT. MEGAN THEE STALLION
BEAUTIFUL MISTAKES
PP = 14
Maroon5_MeganTheeStallion_BeautifulMistakes
15
THE KOLORS
CABRIOLET PANORAMA
PP = 17
TheKolors_CabrioletPanorama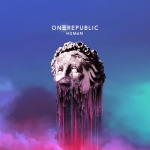 16
17
MADAME
VOCE
PP = 8
18
BOSS DOMS FT. KYLE PEARCE
PRETTY FACE
PP = 15
BossDoms_KylePearce_PrettyFace
19
RKOMI, TOMMASO PARADISO
HO SPENTO IL CIELO
PP = 13
Rkomi_TommasoParadiso_Hospentoilcielo
20
AFROJACK & DAVID GUETTA
HERO
Afrojack_DavidGuetta_Hero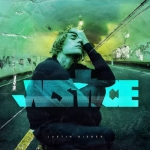 21
JUSTIN BIEBER FT. DANIEL CAESAR AND GIVEON
PEACHES
PP = 16
JustinBieber_DanielCaesar_Giveon_Peaches
22
BRUNO MARS, ANDERSON PAAK, SILK SONIC
LEAVE THE DOOR OPEN
PP = 18
BrunoMars_AndersonPaak_Silk Sonic_LeaveTheDoorOpen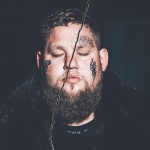 23
RAG'N'BONE MAN
ALL YOU EVER WANTED
PP = 20
RagnBoneMan_AllYouEverWanted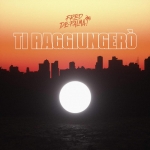 24
FRED DE PALMA
TI RAGGIUNGERÒ
PP = 21
FredDePalma_Tiraggiungero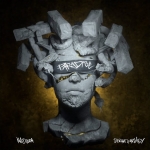 25
MEDUZA FT. DERMOT KENNEDY
PARADISE
PP = 22
Meduza_DermotKennedy_Paradise
26
DOTAN
MERCY
PP = 23
27
LIL JOLIE FT. CARL BRAVE
REGOLE
LilJolie_CarlBrave_Regole
28
ALICE MERTON
VERTIGO
PP = 25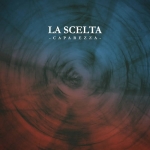 29
CAPAREZZA
LA SCELTA
PP = 19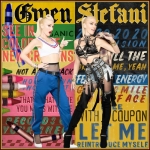 30
GWEN STEFANI
LET ME REINTRODUCE MYSELF
PP = 26
GwenStefani_LetMeReintroduceMyself
31
COLAPESCE, DIMARTINO
MUSICA LEGGERISSIMA
PP = 24
Colapesce_Dimartino_MusicaLeggerissima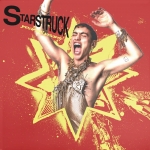 32
YEARS & YEARS
STARSTRUCK
PP = 28
33
LONDON GRAMMAR
HOW DOES IT FEEL
PP = 32
LondonGrammar_HowDoesItFeel
34
LP
HOW LOW CAN YOU GO
PP = 0
35
24KGOLDN
LOVE OR LUST
PP = 35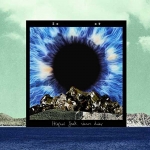 36
CLEAN BANDIT FT. IANN DIOR
HIGHER
PP = 37
CleanBandit_IannDior_Higher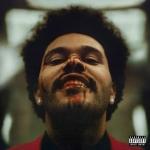 37
THE WEEKND
SAVE YOUR TEARS
PP = 29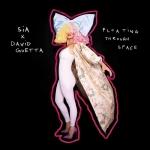 38
SIA AND DAVID GUETTA
FLOATING THROUGH SPACE
PP = 27
Sia_David_Guetta_FloatingThroughSpace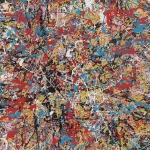 39
ED SHEERAN
AFTERGLOW
PP = 33
40
LOST FREQUENCIES
RISE
PP = 39